How Managed IT Services Can Help Improve Your Business
In today's increasingly digital world, information technology plays a crucial role in influencing the operations and success of a business organisation. A large number of companies have been utilising IT services in order to ensure their long term success and promote productivity. Internal resources are sometimes not sufficient for the smooth running of the business organisation.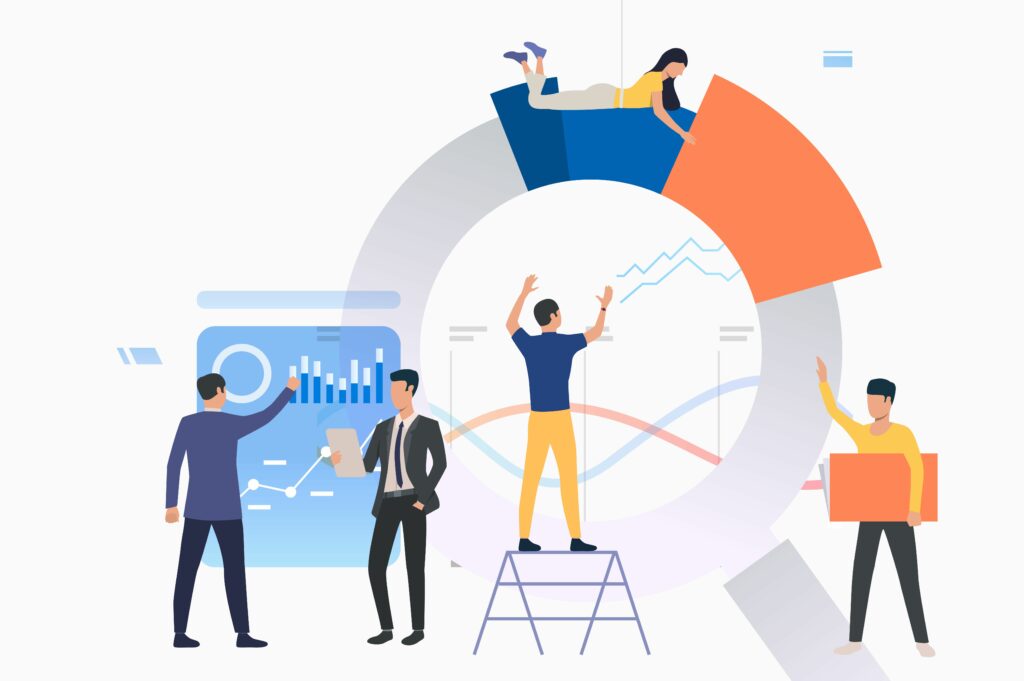 Many organisations hire MSP's (Managed service providers) in order to improve their functioning and competency in the market. MSP's provide services of monitoring their digital and IT systems, around the clock in order to prevent the occurrence of any challenges to their IT infrastructure. Better service translates into greater market power and hence, the demand for MSP's is unlikely to decrease in the coming years. MSP's act as an external IT department of the organisation.
Since it is better to be safe than sorry, using MSP's is highly recommended to reduce the chance of any potential risk to your organisation. Businesses need to keep up with market trends in the IT sector so that they can make better decisions on outsourcing IT service providers.
Outsourcing
Many companies realise that the staff and the internal strength that they possess are insufficient to handle daily business and operations in the IT field. Outsourcing helps them to tackle this issue by using the help of external service providers. Many countries like the USA outsource thousands of IT jobs from other countries, especially in South Asia. Third party companies can be hired to handle the IT infrastructure and department of the company, either remotely or offline. Another advantage of outsourcing better quality of IT services is that they can help build a strong security system for the organisation, preventing cyber attacks and any sort of infringement on the online servers of the organisation. It can also enable secure digital financial transactions and payments. They are well equipped to deal with threats to their digital ecosystem before they become prominent. Without outsourcing, businesses and nonprofits may find themselves unable to deal with their IT systems and the problems that their technologies may face.
Cloud Computing
Cloud Computing helps to deliver computing services over the Internet. It is used to build a multi user platform which aids in engagement and communication with external clients. Usually, companies lack the technology skills to build such platforms and MSP's can help implement and build these platforms from scratch. This increases the efficiency, speed and productivity of daily business tasks, communication and operations. Cloud computing also helps build a multi-layered security system which reduces the cost and compliance of security requirements. MSP's can handle the entire cloud system of an organisation and deal with various technological procedures like migration, configuration and data security.
IoT and Blockchain technologies
Increased usage of IoT and Blockchain technologies is a key tool which increases the number of connected devices. However, the skills required to establish and build these technologies are highly technical and rarely available within the internal staff of an organisation. They can gain turn to MSP's in order to help set up these connections and identify areas where existing technologies can be updated and increase their efficiency in the market. It enables sharing of data across multiple departments and clients without the need for any central control and management.
AI
Another interesting feature that MSP's are trying to explore is Artificial Intelligence and Machine Learning. AI has proven itself to be a reliable tool in predicting problems and inefficiencies and suggesting solutions to rectify them as well. Integrating AI into the work systems of companies can improve the processes of approvals, requests and automation. They can improve the speed and functionality of IT systems, reduce the number of system disruptions that occur and ensure a smooth running of the overall system.
In closing,
Since almost all tasks, communication and operations in the business world take place through the means of technology, companies need to keep up with the latest technological developments in order to remain a viable option that consumers can choose from in the market.
A Managed Service provider helps companies in this endeavour by providing them optimal solutions and strategies to increase the productivity and functionality of their daily operations.