In today's rapidly evolving technological landscape, businesses face the daunting challenge of staying competitive while navigating complex software development projects. As companies strive to optimize their operations, the expertise and guidance of a software development consultant have become invaluable.
A software development consultant acts as a strategic partner, offering a wealth of knowledge, experience, and a fresh perspective to help organizations unlock their full potential.
In this blog, we delve into the pivotal role of software development consulting services and explore the benefits of hiring a software development consultant. Discover how this collaboration can revolutionize your business, streamline processes, and empower you to scale new heights in the digital realm.
What Is a Software Consulting Company?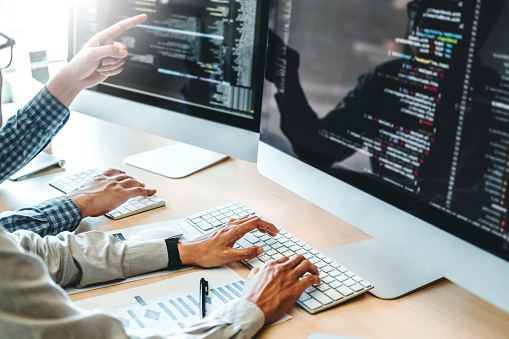 Software development consulting companies possess in-depth expertise and knowledge in executing software projects tailored to meet the unique requirements of organizations. With a vast skill set, extensive experience, and strong IT acumen, these firms offer specialized services aimed at enhancing workflows and facilitating informed business decisions. Irrespective of the technology, software, or additional tools needed, brands can place their trust in software development consulting firms to deliver customized IT solutions that yield long-term value.
By understanding your specific needs and anticipating future demands, these external experts bring a fresh perspective with technical expertise, enabling you to optimize your entire development life cycle and embark on more advanced and compelling projects.
Benefits of Hiring a Software Development Consultant Firm
Hiring a software development consultant firm can bring numerous benefits to your organization. Here are some key advantages:
Expertise and Knowledge:
Software development consultants possess extensive expertise and knowledge in various technologies, programming languages, and industry best practices. They stay updated with the latest trends and advancements, allowing them to provide valuable insights and recommendations for your projects.
Customized Solutions:
Consultants work closely with your organization to understand your unique business requirements and challenges. They then develop tailored software solutions that address your specific needs, resulting in improved workflows, increased efficiency, and enhanced productivity.
Time and Cost Savings:
By leveraging their experience and expertise, software development consultants can streamline the development process, identify potential roadblocks, and mitigate risks. This helps to save time and avoid costly mistakes, ensuring efficient project delivery within budgetary constraints.
Access to Specialized Skills:
Software development consultants bring a diverse range of skills to the table. They can provide expertise in areas such as software architecture, user experience design, database optimization, security, and more. This allows you to leverage specialized skills that may not be available in-house.
Scalability and Flexibility:
As your business grows or your software requirements change, consultants can quickly adapt and scale the development process accordingly. They can provide guidance on scaling infrastructure, incorporating new features, or integrating third-party systems, ensuring your software remains flexible and adaptable to evolving needs.
Objective and Unbiased Perspective:
Having an external consultant brings a fresh and objective perspective to your projects. They can identify areas for improvement, challenge assumptions, and suggest innovative solutions that may have been overlooked internally. This outside viewpoint can lead to breakthrough ideas and help drive your business forward.
Training and Knowledge Transfer:
Software development consultants not only deliver projects but also strive to transfer their knowledge and skills to your internal team. They can provide training, mentorship, and documentation to ensure that your team can maintain and enhance the software solution effectively.
By hiring a software development consultant firm, you can tap into a wealth of expertise, drive innovation, optimize your software development process, and ultimately achieve successful and impactful outcomes for your organization.
How software consulting can boost your business
When seeking external support, companies often have concerns about the scope and timing of the partnership. They wonder what they can request and when the best time is to seek assistance.
They may even question if it's ever too late to engage a consultant. However, software development consultants can be of great help at any stage of a project, whether it's refining an existing one or starting from scratch. These consultants offer expertise in various areas of software development, catering to specific business/strategic needs or providing a second opinion on technology-related matters.
To maximize the benefits of the partnership, it's crucial to focus on clearly defining problem statements and goals. In this section, we will explore how software development consulting works and offer insights on the best approach. Consultants can guide you through all phases of software development, aligning their expertise with your vision.
Timing-based consulting allows you to leverage software consulting services according to your project's specific requirements. There are several scenarios where consultants can add significant value:
Consulting before starting a project
Engaging software consultants before writing a single line of code can be highly beneficial. They can assist in technology selection, drawing from their experience on similar projects to help you choose the most suitable technology stack. By learning from their past successes and failures, you can make informed decisions from the outset.
Market research
Many companies neglect the importance of market research and fail to conduct comparative analyses. Bringing in consultants to assist with market research or assess market potential is a wise move. This exercise provides valuable insights into the viability of your project in its current form, helping you refine your strategy and increase your chances of success.
Project experience
Consultants offer valuable expertise and practical knowledge gained from their extensive project experience. By leveraging their insights, you can design and architect applications that adhere to industry standards. Their guidance forms a solid foundation for your project's success.
By collaborating with software development consultants, you can tap into their expertise and benefit from their strategic guidance at various stages of your software development journey. From technology selection to market analysis and project design, their contributions can significantly enhance your chances of achieving your goals.
List of Top 5 Software Consulting Companies
1.science soft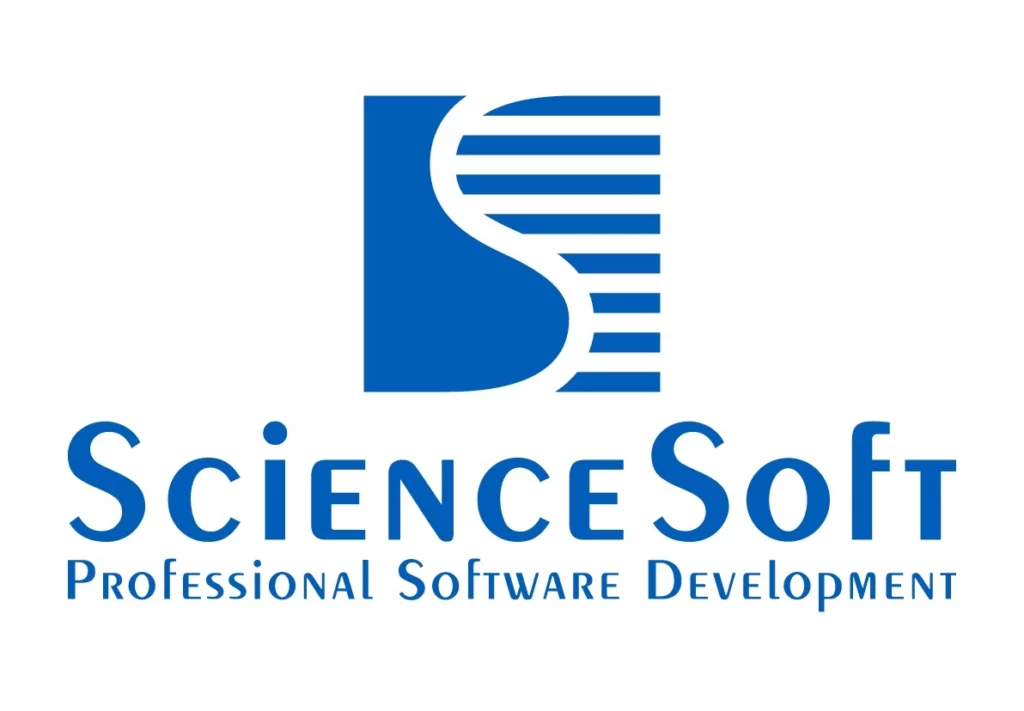 ScienceSoft is a leading IT consulting and software development company with over 33 years of experience and a remarkable portfolio of 3,300+ successful projects. As trusted software consultants, they excel in driving the development of innovative software solutions while also strategizing the modernization of outdated and ineffective systems.
Their expertise spans across industry-agnostic domains such as financial and document management, as well as industry-specific sectors like Electronic Health Records (EHR) and industrial IoT systems. However, ScienceSoft's ultimate objective goes beyond creating software; they are dedicated to transforming business processes and enhancing efficiency, speed, safety, and resilience.
With a strong emphasis on long-term partnerships, ScienceSoft boasts numerous clients who have enjoyed over two years of collaboration. They offer comprehensive planning and management of digital transformation initiatives and guide clients along their IT evolution journey. ScienceSoft's commitment to quality is evident in its adherence to ISO 9001 and ISO 27001 standards, ensuring robust data security and a reliable quality management system.
Founded in 1989, ScienceSoft has grown to a team of 700+ professionals and has established a global presence with locations in McKinney, Atlanta, Fujairah, Riga, Vantaa, Vilnius, and Warsaw.
Services:
Digital Transformation
IT Assessment
IT Strategy Consulting
Technology Consulting
Software Modernization
Cloud Adoption
IT Infrastructure Management
Enterprise Software Development
Software Testing and QA
Cybersecurity
Other Services:
Blockchain and Decentralized Apps
IoT and Industry 4.0
Digital Commerce
Artificial Intelligence
Big Data
AR and VR
2.ThinkPalm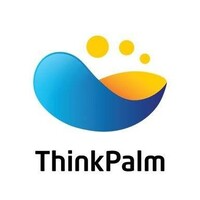 ThinkPalm Technologies is a distinguished software services and product engineering company specializing in enterprise, mobility, and communication solutions. With ISO 9001:2015 certification, they cater to diverse industries such as retail, telecom, media & entertainment, and manufacturing. Operating from three locations in Kochi, Thiruvananthapuram, and Chennai, ThinkPalm is committed to delivering exceptional services that combine technological expertise with industry-specific knowledge.
Their team of experienced engineers offers strategic consulting solutions to address clients' technology challenges, market demands, hiring quality engineers, and startup growth. By blending proven best practices with cutting-edge technology, ThinkPalm creates scalable and high-performance solutions that are future-proof. They prioritize clients' needs by customizing plans, selecting appropriate tech stacks, and meticulously developing, testing, and maintaining the final product.
Founded in 2010, ThinkPalm has a dedicated workforce of over 650 employees and has expanded its reach to include locations in the USA and Japan.
services
Wi-Fi technology and testing services
product engineering
communication solutions
enterprise application development
mobile application development
web application development
test automation
DevOps

ThinkPalm strives to exceed client expectations and deliver top-quality solutions that drive business growth and success.
3.iTechArt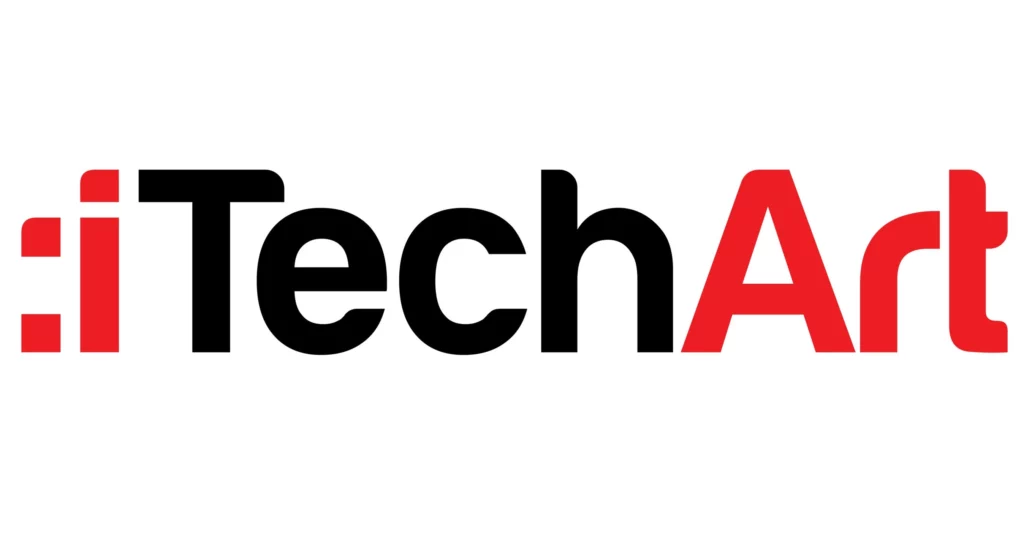 iTechArt Group is a leading custom software development company that empowers fast-growing businesses and startups with exceptional technology services and dedicated engineering teams. With a vast talent pool of 3,500+ expert engineers, iTechArt offers strategic consulting solutions to address clients' technology challenges, hiring needs, market demands, and startup growth.
iTechArt excels in delivering scalable and future-proof solutions by striking a balance between performance and possibility. They combine time-tested best practices with cutting-edge technology to create reliable software solutions tailored to clients' specific requirements. By developing a customized plan, selecting the most suitable tech stack, and ensuring meticulous development, testing, and maintenance, iTechArt's engineers prioritize the client's needs throughout the entire process.
Since its establishment in 2002, iTechArt has grown its team to over 3,500 employees and has a global presence with locations in more than 20 cities across 10 countries, including New York, San Francisco, London, and Vienna.
Services
Business advisory and consulting
Cloud development
Custom Software Development
Data Science and Analytics
Legacy transformation
Mobility management
Salesforce integration and implementation
QA and testing
Additional Services:
Audit and assessment
Leadership as a Service
Improvement workshop
Product Discovery Workshop
PODS
For pricing details, it is best to contact iTechArt directly, as they can provide specific information based on the project requirements.
4.innowise group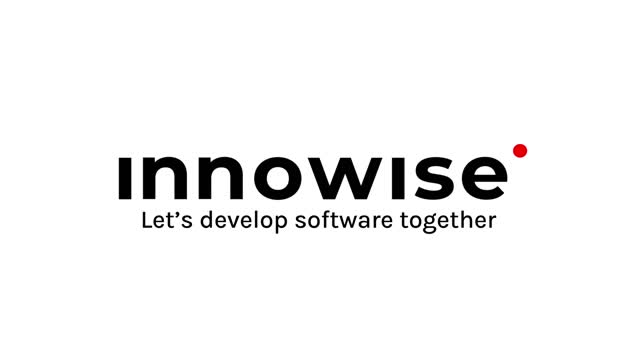 Innowise Group is a renowned software consulting company with a remarkable track record of delivering top-notch services for over 15 years. Specializing in software development, application management, and cloud computing, the company offers a comprehensive range of solutions to meet diverse client needs.
Headquartered in Warsaw, Poland, Innowise Group has established a strong presence with offices across Europe and the United States. They are committed to providing exceptional software consulting services that empower organizations to achieve their business goals.
With a team of seasoned consultants, Innowise possesses extensive knowledge in various software technologies, enabling them to offer tailored solutions perfectly suited to each organization's requirements. Their experience and expertise make them a trusted partner for businesses seeking cutting-edge software solutions.
Founded in 2007, Innowise Group has expanded its footprint to include locations in Poland, Germany, Switzerland, Italy, and the United States. Their core expertise lies in custom software development and consulting, making them a go-to choice for organizations seeking reliable and innovative software solutions.
5. Skelia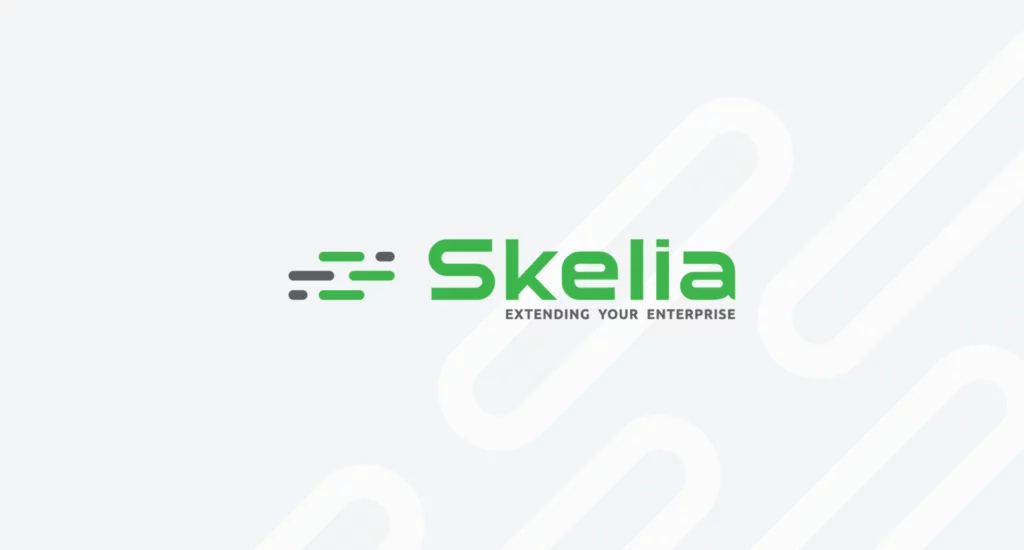 Skelia is a globally recognized company specializing in IT, Engineering, and Outsourcing services. With a strong international presence, they offer a wide range of business solutions, including server patching, new service installation, upgrades, and virtualization. Skelia's core focus is on meticulously selecting and matching top talents to meet the IT and engineering needs of businesses and enterprises.
Skelia excels in building cross-border teams and testing business solutions by harnessing the exceptional IT and engineering talents in Eastern Europe. They are at the forefront of establishing IT and engineering affiliate companies in the region, providing clients with access to a diverse pool of skilled professionals.
Founded in 2008, Skelia has grown to employ between 200 and 500 professionals. They have multiple locations including Windhof, New York, Kyiv, Lviv, Krakow, London, and Breda, ensuring global reach and efficient service delivery.
Services
Software Development
CRM/EMP implementations
M-Commerce App Development
Robotic Process Automation for business
Quality assurance and testing of products
Other Services:
Product Research and Development
24/7 Operations
Electrical, Mechanical, and Process Engineering
PLC/SCADA development
International Software Deployment
Skelia's comprehensive service offerings and dedication to selecting top talents make them a reliable partner for organizations seeking exceptional IT, Engineering, and Outsourcing solutions.