By 2025, the global spending on digital transformation is expected to exceed $2.8 trillion. In today's technology-driven economy, it is crucial for businesses to adopt digital transformation practices and frameworks to remain competitive.
Digital transformation enables companies to leverage the best features of digital technology to enhance their operations, functionality, and customer experience. Adopting such practices makes organisations more flexible in responding to market changes and demands, thereby improving their market position. With customised products and services to meet customer needs, businesses can gain an edge over their competitors.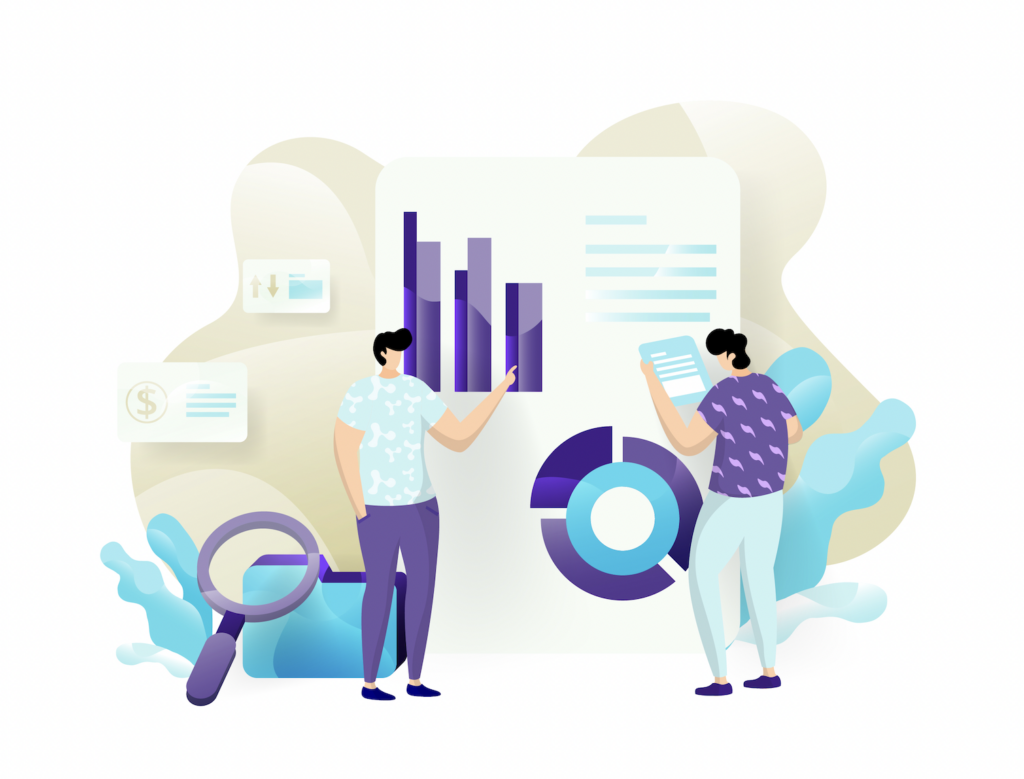 With the widespread adoption of remote work culture and remote customer engagement, the importance of digital technology has risen in companies of all sectors worldwide. As a result, many companies are reinvesting their profits into technological innovation to increase productivity and growth. Research shows that companies that prioritise technological transformation are growing at a much faster rate than those that don't keep pace with digital evolution.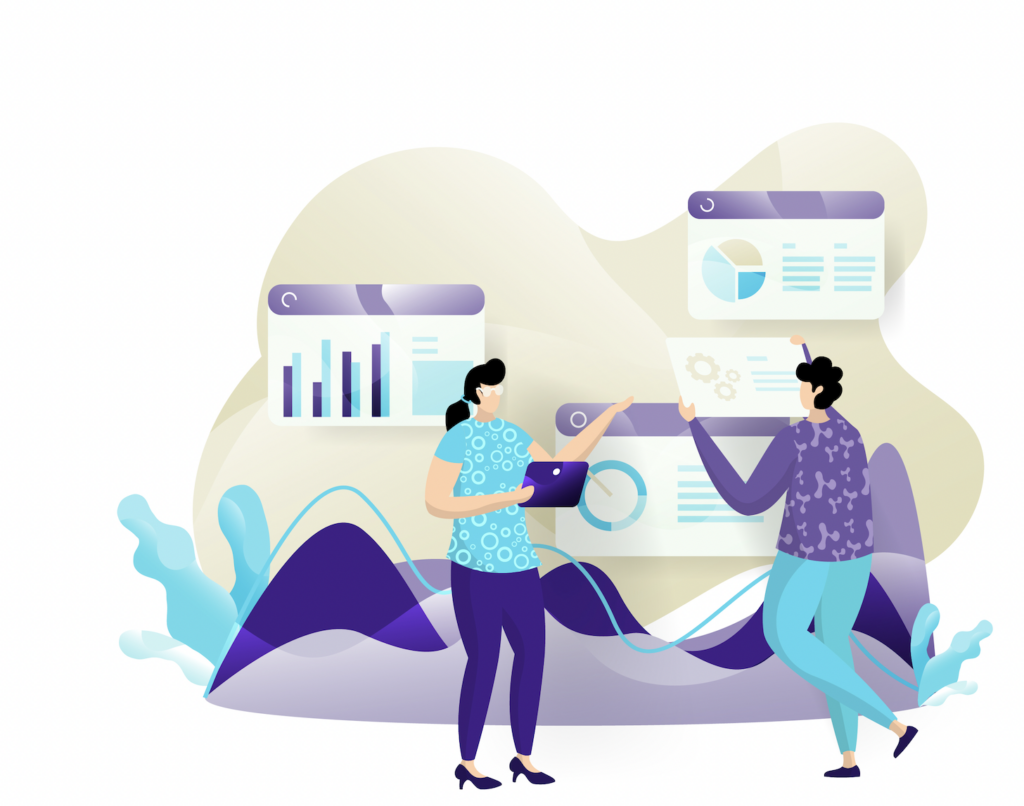 Strategies for Digital Transformation
Redefining Business Strategy:
Since all businesses work in the increasingly digital world, business strategy should include digital strategy at its core of operations. This can help organisations work in a unified system which improves their productivity and working efficiency.
Flexibility and Adaptability:
Ensure that your strategy of adopting new digital technologies remains flexible so that you can update your technology in the future as well. This will ensure that your organisation remains competitive in the market.
Culture and Communication:
Employees should set up proper communication channels between themselves and their employers. They should encourage a culture which integrates their employees within the digital ecosystem that they are trying to introduce and adopt.
Transforming and Realigning business priorities:
Businesses should reorganise their priorities according to customer needs and feedback. organisations should do this keeping in mind the benefits and limitations of the digital technology system.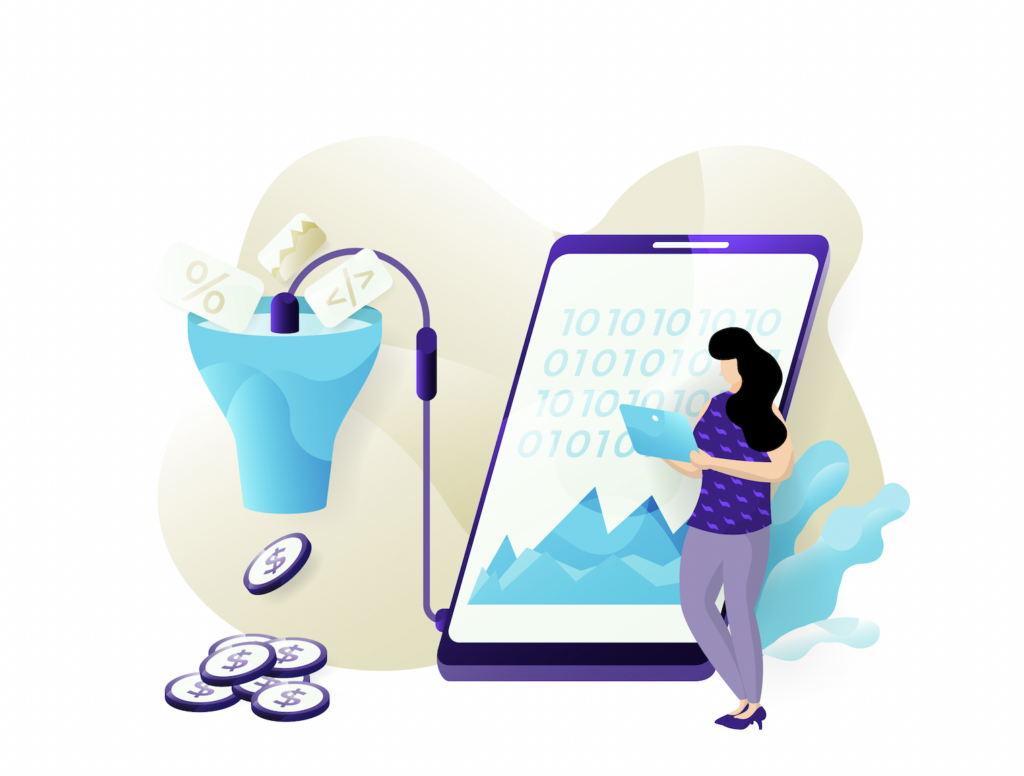 Practices to Improve your Digital Transformation Journey
Putting customer needs first:
Organisations need to ensure that they collect and analyze detailed customer feedback to inform decisions about changing product features to align with customer preferences.
Measuring the success created by adopting digital transformation procedures:
Companies need to develop performance indicators which provide them a clear picture of how the transformation into a digital space has improved their revenue and productivity. It could be used to measure other variables like customer satisfaction, product quality and employees productivity. They can help companies understand the extent to which their digital transformation strategies have been successful.
Selecting appropriate technology:
Organizations should gradually adopt and install a new digital technology system rather than hastening the process. Companies must not invest in the latest tech just because other players in the market are doing the same. They should take some time, deliberate and choose what is right for their own organisation. Preventing sudden rapid change can help employees adjust to the new technology and its operation, as they may need time to adapt.
Encourage awareness and engagement with employees:
The process should be as transparent as possible so that employees feel that they can ease into the new system. Organizations should conduct training sessions to help employees become familiar with the newly installed technology and its operation. Feedback from the employees also helps in providing them a chance to present their perspective and views. Keeping them involved in the entire process helps to foster better employee-employer relations and builds a team spirit in the organisation.
Change should be approached in a systematic manner:
Companies and board members should implement changes in different stages so that all employees have time to process the change and work towards getting adjusted to the new technological environment.
In closing
While this article highlights a range of practices to improve digital transformation, there are additional strategies that businesses can adopt to ensure a seamless transition to new technology. Prioritising data, fostering transparency, and implementing agile methodologies are effective approaches to digital transformation. Ultimately, companies must establish a clear link between digital transformation efforts and their business objectives to reap long-term benefits. By doing so, they can enhance their productivity and performance, leading to a cycle of growth and profitability.
Click here to check out our services and learn more about our success stories here!