Best Web Development in bangalore
Welcome to AppDesk , Your own web development service at bangalore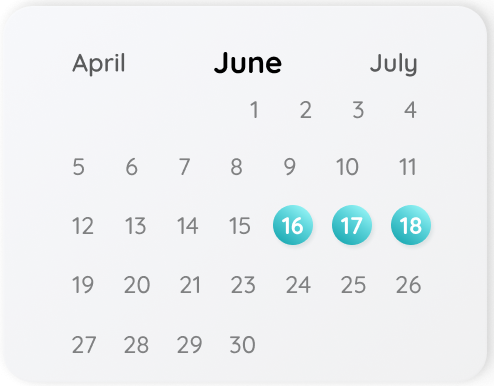 Achieve your business goals with web development services in bangalore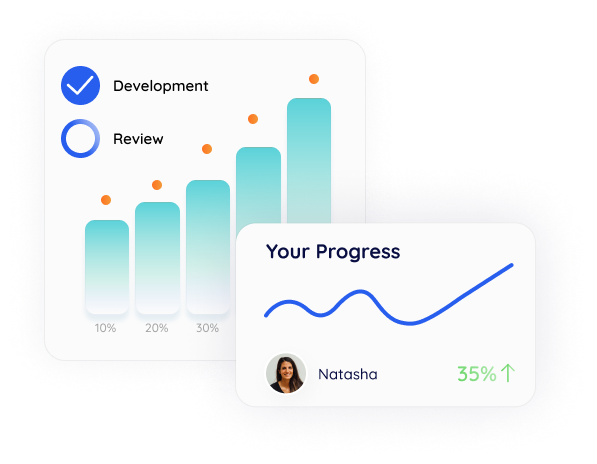 Our team specializes in creating and constructing cutting-edge web-based solutions that provide immense value to your customers, all while ensuring a captivating user experience.
Our web Development Services
in bangalore
Content Management System
Our Web Development process In bangalore Safe?
Establish the path forward with our team of web development consultants
Make informed decisions regarding the technology stack and overall approach
Shape an aesthetically pleasing and user-friendly web solution with our skilled design specialists
Code the web application with the expertise of our experienced engineers
Launch your product and ensure its continuous success with ongoing support and maintenance
Our Cooperation Models at AppDesk
We provide access to subject-matter experts and offer hiring services for front-end, back-end, or full-stack software developers in bangalore. Our team building process is designed to motivate and assess teams, ensuring you enjoy the outcome.

With talent scalability, we can adjust the recruitment team size to meet your goals. By partnering with us, you can achieve long-term cost savings as we handle the search and inspection for the finest software development professionals, allowing you to invest in your business goals.
We offer full-time developers who are experienced professionals and can be matched to your specific metrics and requirements. Our approach is individualized, allowing you to define the goals while we search for the best applicable options.

With our pricing structure, you only pay for the developers' salaries along with a fee for the organizational process. You have direct control over the project, with the ability to veto or confirm all important decisions during the software development process.
We offer fast team extension services, ensuring immediate staff rearrangements to accommodate any changes in your project. This saves both time and funds for production.

Our pricing options include fixed-price for small or predictable projects, and hourly rate for more uncertain or flexible ones, providing flexibility to meet your unique needs. With full management control, we take responsibility for project results, relieving you of the need to constantly monitor and check all aspects and processes.
Why choose AppDesk Web development services
dedicated project manager
Certified Web developers in bangalore
with expertise in digital technologies. We prioritize keeping our team updated on current technologies and frameworks.
Technologies we use at AppDesk
We use below technologies for Web development at bangalore
Web Development technologies

Got a Custom Web Development Project In Mind?
Appdesk services, your trusted Web development agency in bangalore, is dedicated to delivering outstanding results with transparency and a customized approach.
We leverage cutting-edge technologies that align with your specific requirements, ensuring high-quality, bug-free code. Reach out to us for a concise consultation and let's take the first step towards creating your exceptional software development product.
Custom software development FAQ's