Best staff augmentation services in bangalore
Welcome to our Staff Augmentation Services in bangalore.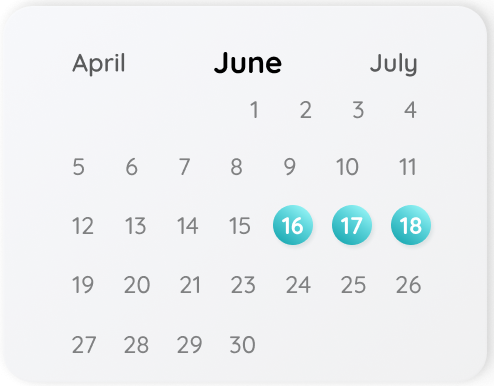 Transform Your Business with Our Exceptional Staff Augmentation Services in bangalore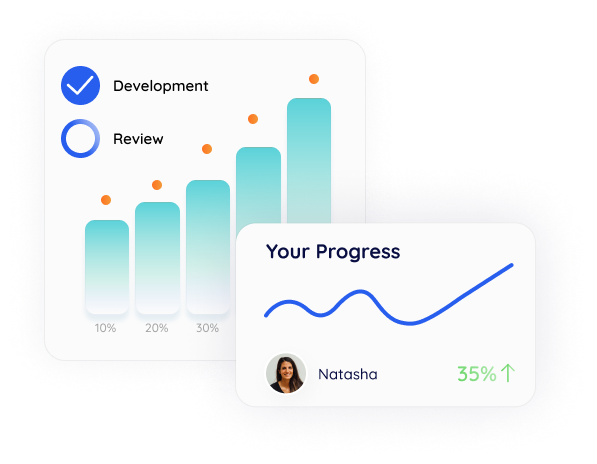 We provide top-notch staff augmentation solutions tailored to help businesses across different industries meet their unique needs. From startups to large-scale corporations, we deliver the best talent to boost your team's productivity and efficiency.
Our staff augmentation Services
in bangalore
Project-Based Staff Augmentation:
Long-Term Staff Augmentation
Why Choose appdesk Staff augmented service In bangalore Safe?
With our extensive global network, we can source top-quality professionals from around the world to bring diverse skills and perspectives to your projects.
Our services are designed to adjust to your needs. Whether you need one expert for a short-term project or a full team for long-term collaboration, we've got you covered.
Our staff augmentation services help you save on operational costs such as hiring, training, and infrastructure.
With our well-refined recruitment process, we can quickly identify and onboard the right candidates for your projects.
We handle all the legal, compliance, and administrative matters related to the augmented staff, so you can focus solely on your project goals.
AppDesk staff augmentation services Benefits
Cultivate Harmonious Teams
Reach Pre-Evaluated, Premium Talent
We are committed to delivering exceptional services to our clients. By choosing our staff augmentation services, you gain access to a flexible workforce that enables you to ramp up your projects at speed, while also maintaining high-quality output. With our robust procedures and experienced talent, we ensure your projects are completed on time and within budget.
skills in our toolkit at AppDesk
We use below staff augmentation skills at appdesk

Databases / data storages


Cloud databases, warehouses, and storage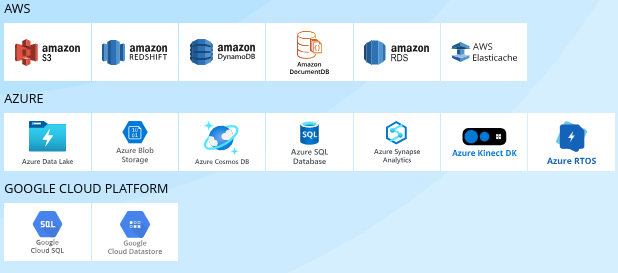 Find Competent IT Resources at Appdesk
Availability of a broad range of programming skills, both common and specialized. Agile team scaling capabilities that allow for swift expansion or downsizing. Incorporation of DevOps and CI/CD methodologies for efficient and agile software delivery.
staff augmentation services FAQ's