Best
MVP
Development in Austin
Welcome to AppDesk , the premier custom MVP software development Agency in Austin.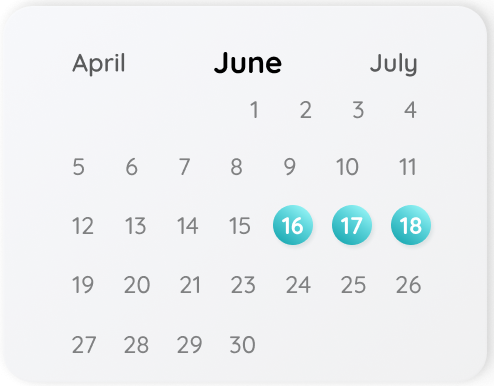 Unlock Your Business's Full Potential with Austin's Premier MVP Development Service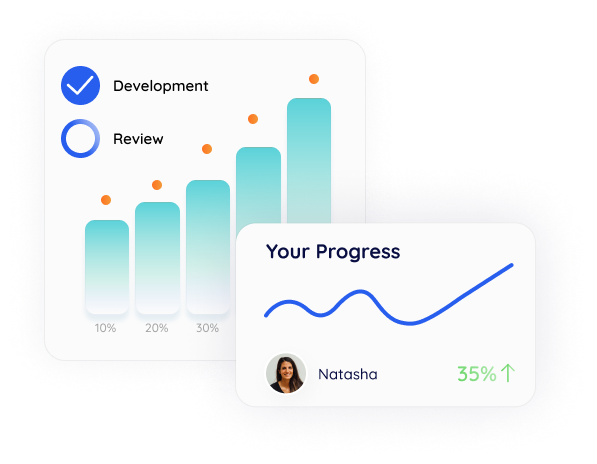 Welcome to our MVP Development Services at Austin! We're here to help you navigate the journey of validating your Minimum Viable Product (MVP) and ensuring its market viability.
Our dedicated team of MVP development experts stands ready to partner with you, refining your product and optimizing the path towards success.
Our MVP Development process In Austin
Design and Analytics services
What Makes our MVP Software Development In Austin Special?
Complete process transparency
Why you need MVP development ?
venture capitalists seek more than just innovative ideas. Demonstrating commitment by making tangible progress in your product development is essential. It's about showing that you've got skin in the game and have taken those crucial initial steps towards actualizing your product.
While preliminary customer research is valuable, it's not sufficient to stake your entire project budget on. It's crucial to test your idea with an MVP and gain insightful feedback. This is a vital step in mitigating risk and ensuring your project's success.
It's impractical to build a full-fledged product before confirming the feasibility of all features. Prioritize testing scalability, third-party integrations, and algorithm implementation first. This strategy ensures that every aspect of your product is technically achievable before full development.
What you will get in MVP development at austin
Certified MVP developers in Austin
with expertise in digital technologies. We prioritize keeping our team updated on current technologies and frameworks.
Technologies we use at AppDesk
We use below technologies for MVP development at austin
JavaScript
React
Angular
Vue.js
TailwindCSS
Postgresql
ElasticSearch
MongoDB
MySQL
Redis
Got a MVP Development Project In Mind? Cost ?
Appdesk services, your trusted MVP development agency in Austin, is dedicated to delivering outstanding results with transparency and a customized approach.
Our MVP service is structured into three primary tiers, allowing you to select those that best serve your needs. While some successful startups invest significant sums before reaching the MVP phase, others introduce scaled-down product versions with a more modest budget. The cost of your MVP will largely depend on various factors and intricacies necessary for its functionality. We understand that MVPs are not a one-size-fits-all solution. We are prepared to adapt to your specific needs, with our primary goal being to provide an honest and fair quote in our initial proposal. The objective of building an MVP is to validate a concept swiftly and cost-efficiently. Recognizing this, we strive to keep your expenses as minimal as possible.