Best Mobile
app
Development in
bangalore
Welcome to the best app development at bangalore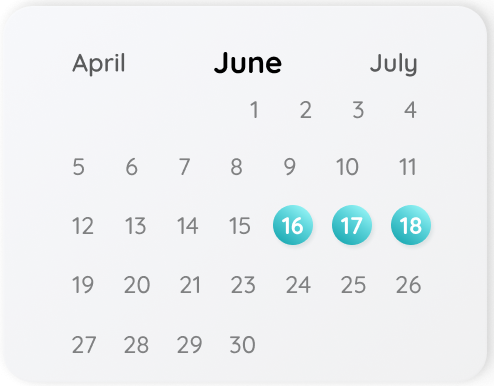 Grow Your Business's Full Potential with bangalore's Premier Mobile App Development Service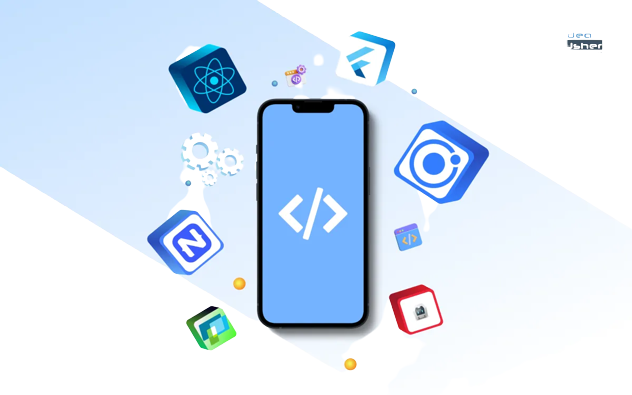 At AppDesk,Our innovative approach lets you choose the essential features you need, fitting them together seamlessly, saving you precious time and hard-earned money.
But that's not all! We go the extra mile to make your app truly one-of-a-kind, tailoring it to your exact specifications
Our Mobile App Development Services
in bangalore

Native Mobile App Development

Hybrid Mobile App Development

Progressive Web App Development

Wearables and Embedded Software
Mobile App Development Process at bangalore
Understand the requirement
Mobile APP solutions for verticals
Why AppDesk mobile development services at bangalore?
Full-cycle Mobile app development
Certified Mobile app developers in bangalore
with expertise in digital technologies. We prioritize keeping our team updated on current technologies and frameworks.
Technologies we use at AppDesk
We use below technologies for Mobile app development at bangalore


Cross-platform App Development

Got a Mobile app Development Project In Mind?
Appdesk services, your trusted Mobile App development agency in bangalore, is dedicated to delivering outstanding results with transparency and a customized approach. We leverage cutting-edge technologies that align with your specific requirements, ensuring high-quality, bug-free code.
Mobile App development FAQ's